Company Affiliations
Acclaim Metals has established independant affiliations with large trading companies and importers in order to offer our customers a wider range of supply options.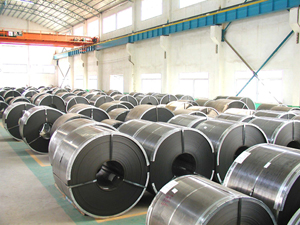 Currently these affiliations enable us to supply a variety of new mill products:
- Steel: Pipe tubing and other items
- Aluminum: Plate, sheet, tread, extrusions, etc.

We will be adding more details in the near future about these and other offerings. If your company has products that you need to have represented in North America, please contact us to discuss the opportuntity.